build relationships and foster loyalty with conversational marketing.
Upgrade your traditional web forms with a natural conversation and boost your enrollment rates, enhance your engagement levels, and capture data 24/7 through the bot.
customized data collection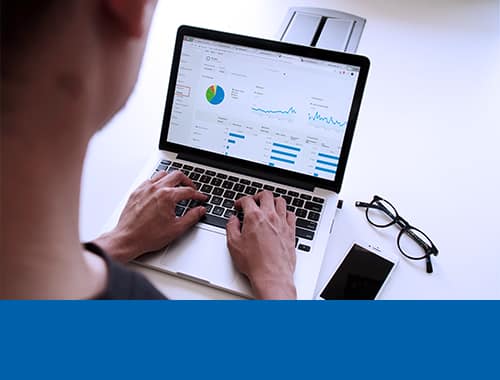 customized data collection
Set variables to capture, organize, and store the data into your CRM in real-time.
conditional logic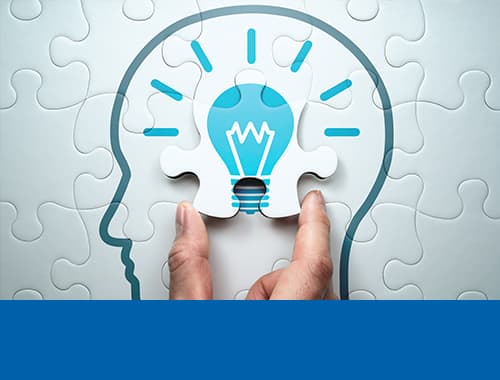 conditional logic
Map out real-time logic jumps triggered by the inquiry's response or a series of answers.
real-time information sharing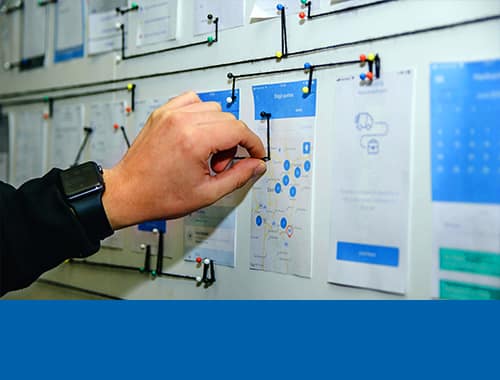 real-time information sharing
Integrate several 3rd-party systems to share information and automate workflow.
social integration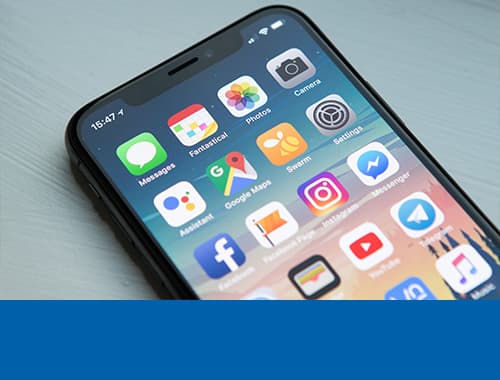 social integration
Get social with integration into your social accounts like WhatsApp or Facebook messenger.
bot-to-human transition
bot-to-human transition
Establish key points of a conversation to transfer the chat to a live admissions rep.
add some fun!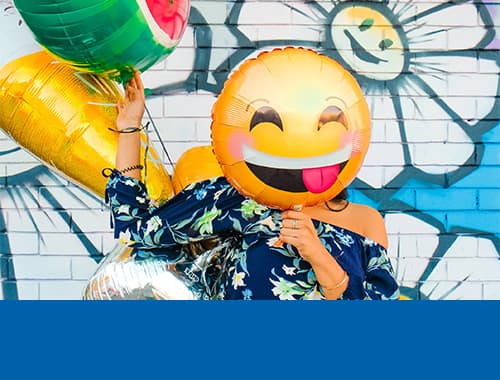 add some fun!
Access to emoji's, gifs, and images within the chat will add a little flair to the conversation.
*MDT internal test based on six month campaign with national college.
try it out yourself!
Click the chat symbol in the bottom right corner and start a conversation.
Preferred a human connection?
Give us a call.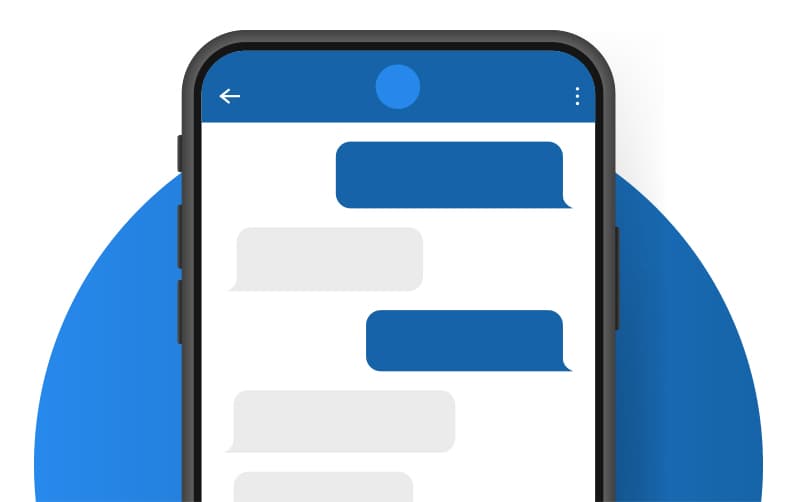 increase enrollment rates*
An internal test based on 6 month campaign with a national college showed an increase of 127% in inquiry to enrollment rates by implementing the chatbot to a social campaign.
enhance engagement
The low-barrier access to information about your school's programs invites inquiries to start an informal conversation.
real-time
integration
Direct integration with your CRM allows the information gathered to be effortlessly entered in and available for automated workflows for nurturing in real-time.
ready to chat?
Start the conversation today.