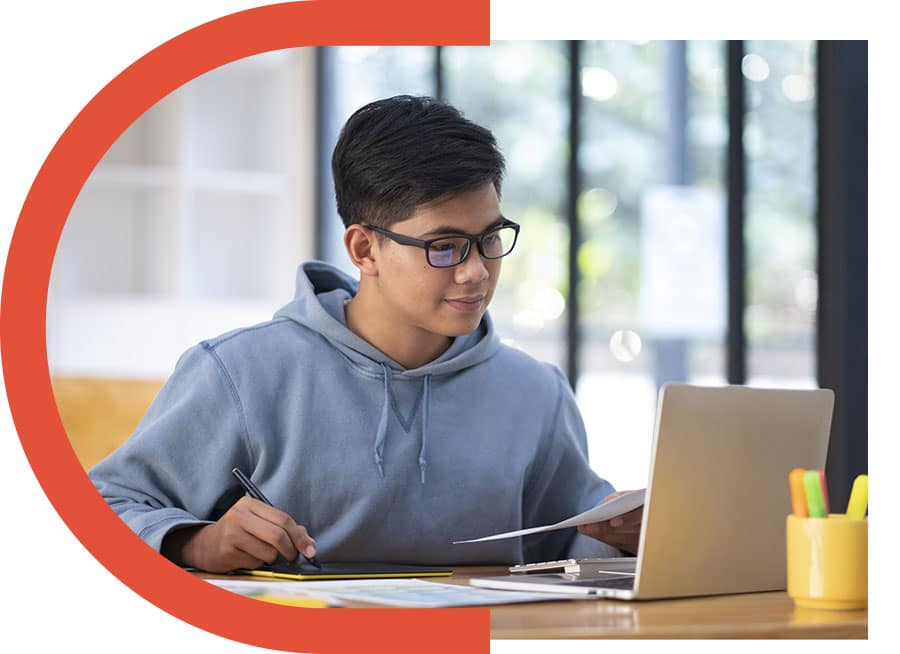 your landing pages must do two things:
Start by giving your potential students exactly what they are looking for and start seeing your CPL decrease. Want to know where to start? Start here with a free digital audit.
which landing page performed better?
click on the images below to find out.
This landing page test matched the two variants against each other in a 50/50 split through 60,000 unique visits.
why Landing Page Development?
conversion
optimization
Single-focus messaging and optimized form fields are applied to engage prospective students.
data & insights
Integrated with your CRM system and offering trackable user behavior, the data produces valuable insights and helps build a complete picture of your audience.
improved PPC
Click-through rates (CTR) are influenced by the convertability of your landing page; Driving high intent inquiries to a highly-targeted page increases engagement and decreases the CPL.
convert clicks to inquiries.
Experience the difference of a conversion optimized landing page.