be where your
prospects are.
97% of people learn more about a
company online than anywhere else.*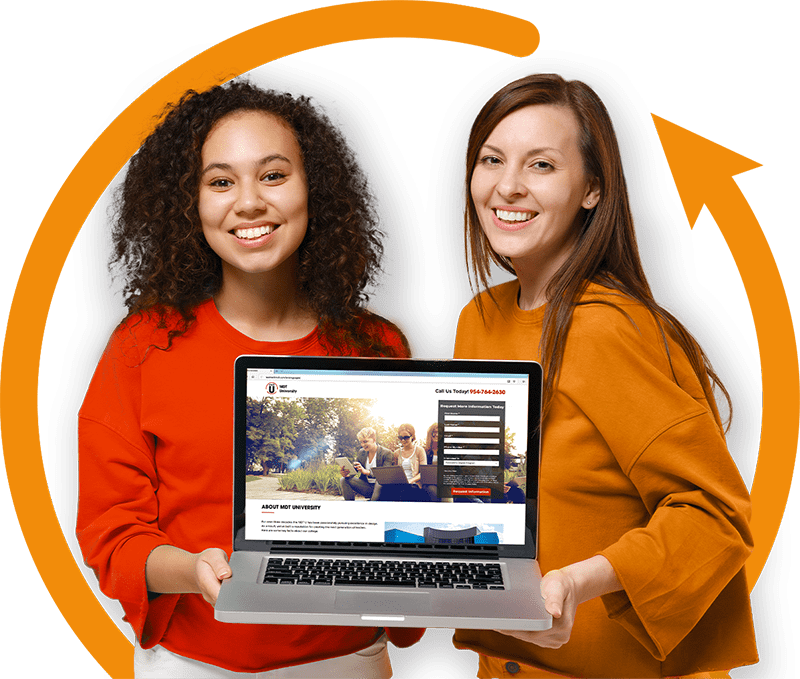 captivate prospective students with digital advertising done right.
From campaign strategy through performance analysis, your dedicated MDT team will lead the way on today's most critical networks for student recruitment. This is digital advertising done right.
Internet advertising management (PPC)
Generate demand and high returns on your marketing dollars with pay-per-click advertising across search and social networks.
Affiliate management (PPL)
MDT is not a lead aggregator. We simply manage PPL campaigns on your behalf. No conflict of interest. 100% in your corner. Pay only for valid inquiries.
Landing page development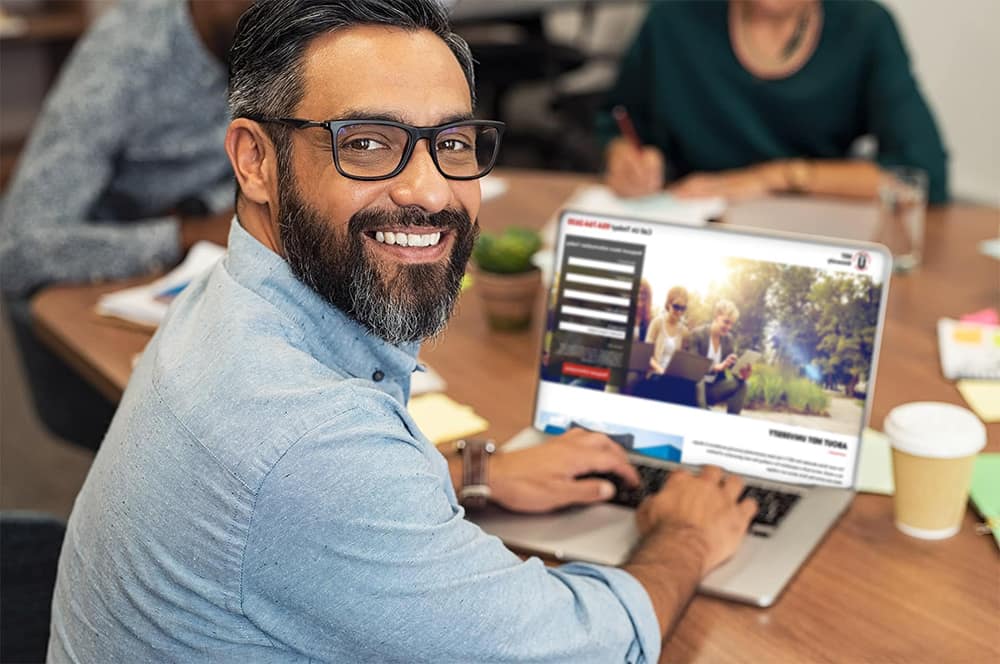 A cornerstone to a successful digital marketing campaign, our landing pages are built to maximize your quality scores and optimize your conversion rates.
Search engine optimization (SEO)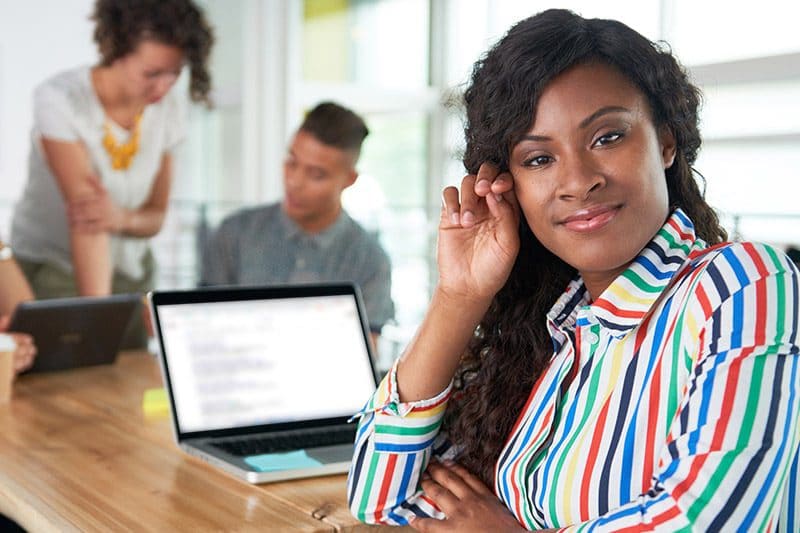 Expert strategy and execution of on-page, off-page, and content creation based on keyword analysis, competitor analysis, and local campaign management.
Source: *SEO Tribunal
let's get personal
Start a conversation today about your marketing challenges.